Yamaha TSX-B72 Desktop Audio
A marvel of compact design and great sound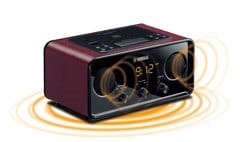 With its classic look and powder coat finish, the TSX-B72 lends depth and contemporary elegance to any living space. And thanks to its compact size, it can be located just about anywhere. Yamaha's unique SR-Bass™ technology delivers full-range audio with satisfyingly deep bass. All popular audio formats are supported, including AAC, for high-quality playback.
Wireless music from your smartphone or tablet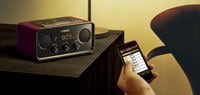 Enjoy the music on your Bluetooth®-equipped smartphone or tablet wirelessly – and effortlessly. Built-in NFC functionality lets you connect a compatible mobile device to the TSX-B72 simply by placing it nearby for hassle-free pairing. Your music at your fingertips.
Gently wake up with IntelliAlarm
Yamaha's unique IntelliAlarm promises a pleasantly gradual wake-up experience. Three minutes before the alarm sounds at the time you set, the radio starts to play. The sound fades in gently, filtering out stressful high frequencies and gradually filling out the entire audio spectrum, allowing you to fully wake in a natural and relaxing way. It's a great way to start your day!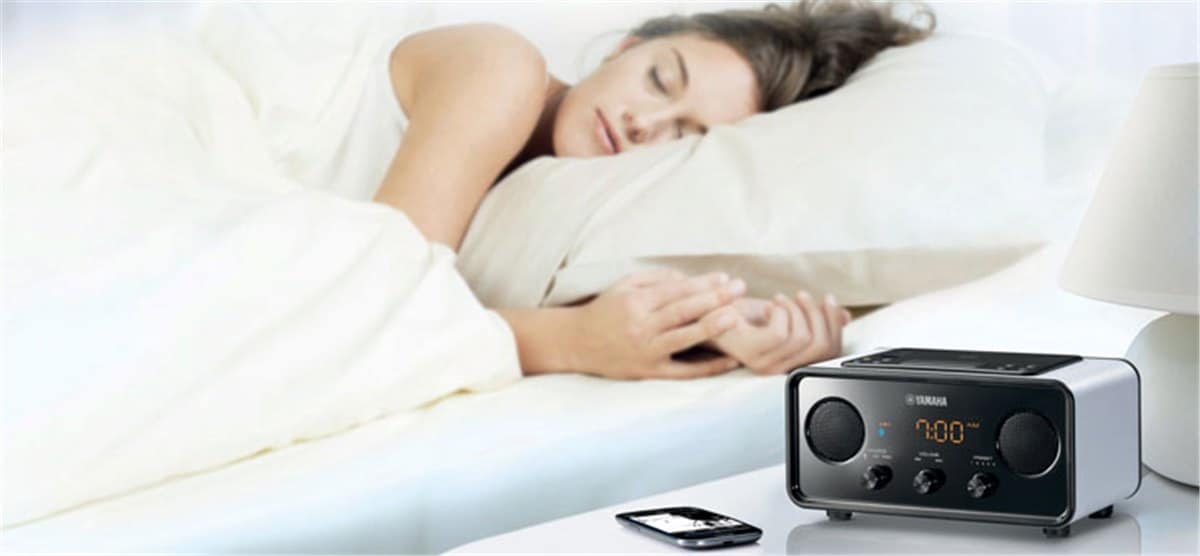 Set per-day alarms from your smartphone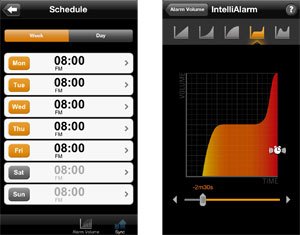 Install the free DTA Controller app on your smartphone or tablet to turn it into a full-function remote control for all the IntelliAlarm features, including setting up flexible per-day alarm times and radio presets, as well as customizing fade-in times and frequency curves. Naturally, you can also change radio channels and adjust the sound – all from an intuitive and friendly touchscreen interface.
A choice of 3 colours